QUICK SERVICE
RESTAURANT AND RETAIL DESIGN
Reimagine Your Business' Architecture With QSR and R, LLC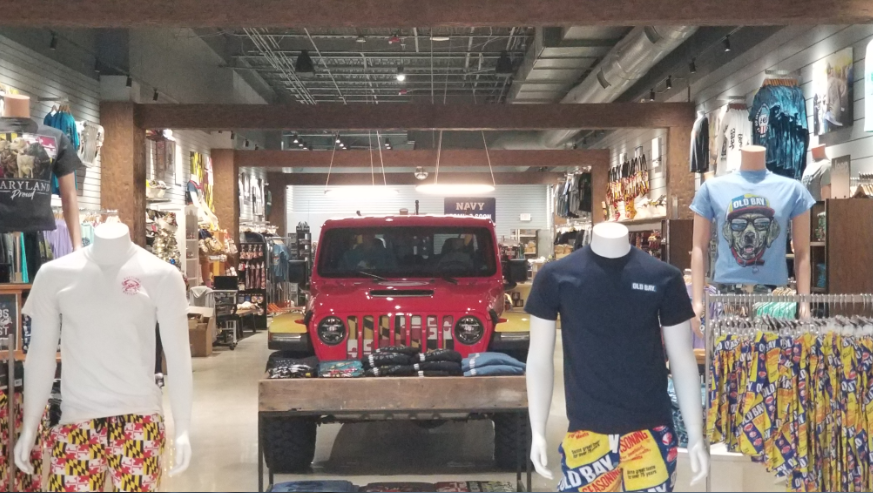 Create A Gorgeous Space With Our Expertise & Workmanship
At Quick Service Restaurant and Retail Design Group, it's our mission to help create a restaurant or retail space that is dynamic in design and intuitive for both customers and employees. Throughout our design and building process, we're focused entirely on how to best improve your everyday processes and how to create a space that meets all your specific needs. Our QSR and R, LLC team has over a decade of experience focusing strictly on retail and restaurant architecture, so you can feel confident the final product will match your vision and enhance your customer's experience.
We understand how critical it is for everyday shoppers to enter retail spaces that are comfortable and easy to navigate, and we put this knowledge to work for you all the way from inception to project completion! Browse all the different facets of our retail and restaurant architectural design and building process, and schedule your own consultation today!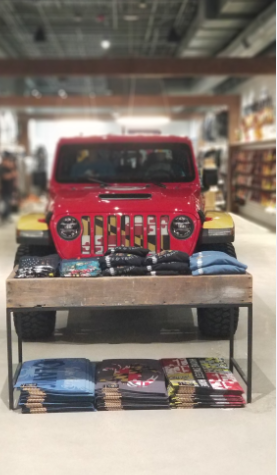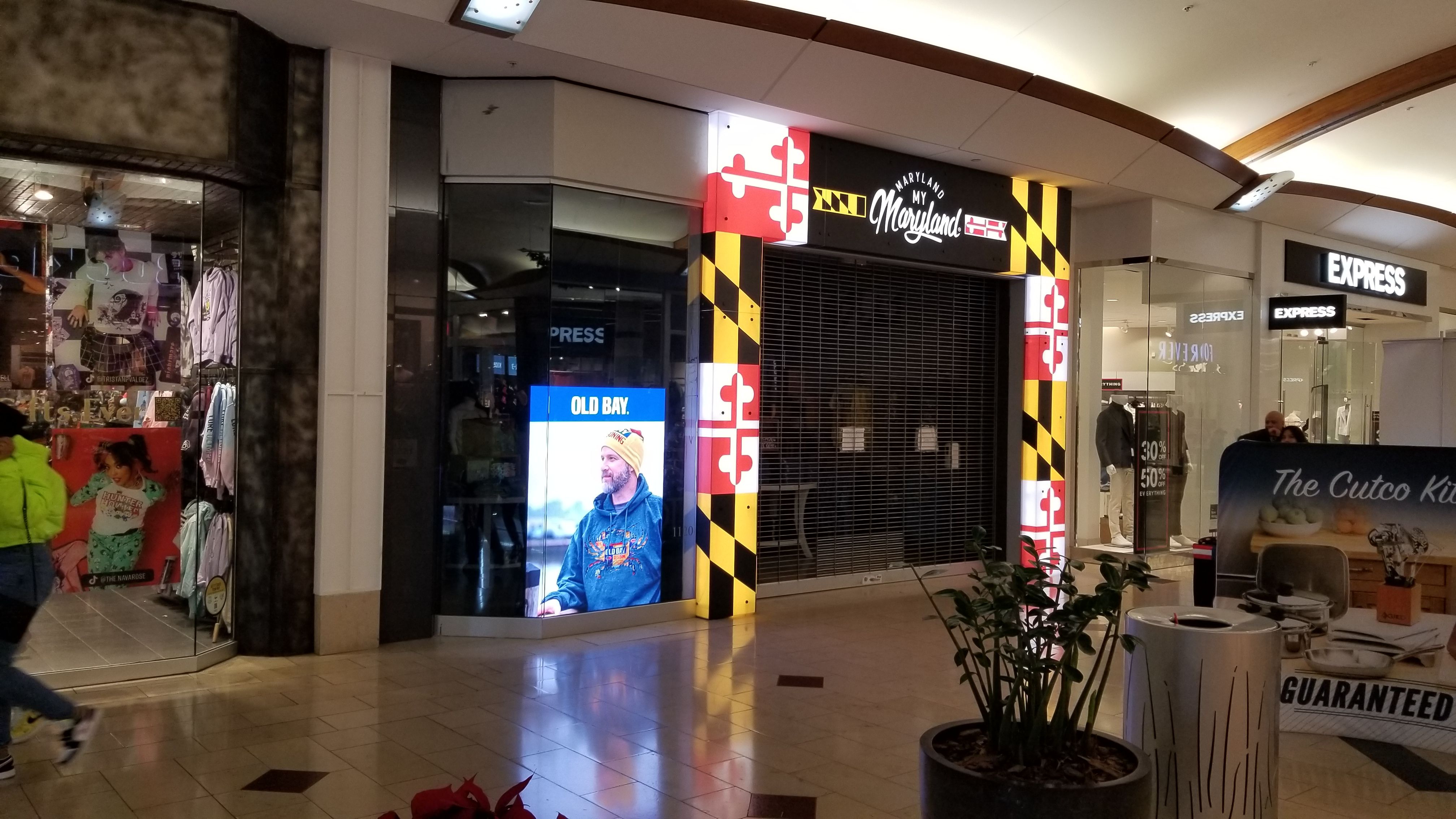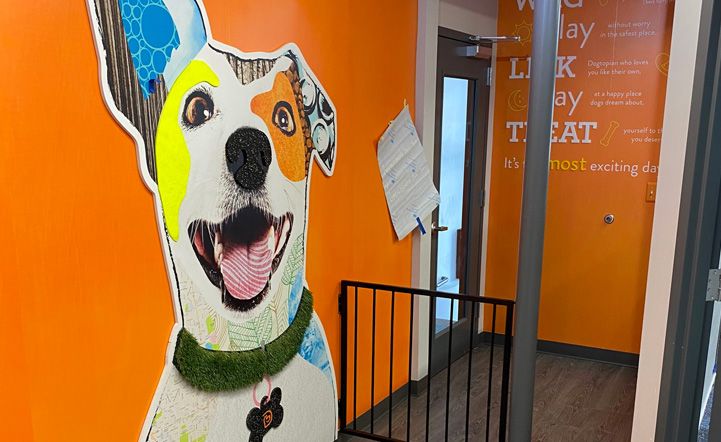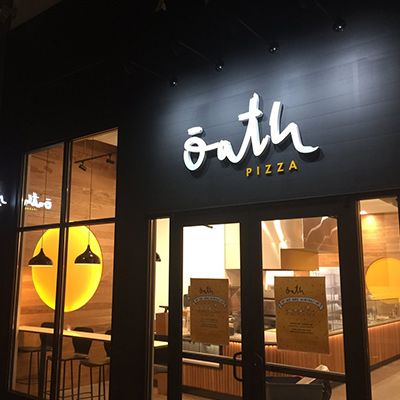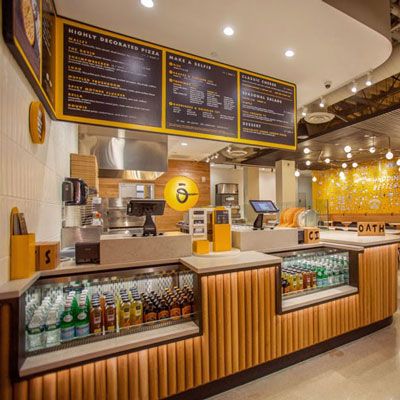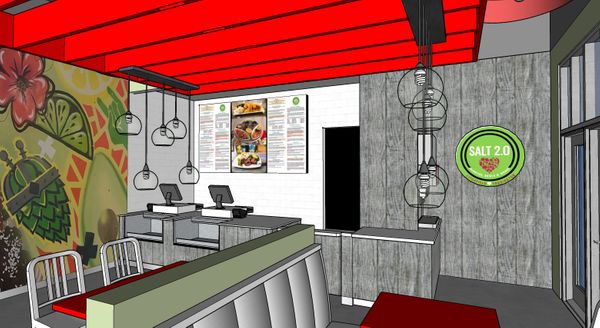 Become A Successful Eatery With Enhanced Restaurant Design
When a customer walks into your restaurant or other type of eatery, he or she should be greeted with an inviting décor and an energy fitting to your business. Our QSR and R, LLC architectural design industry experts know how important it is to create an eating and socializing space that fits your company's brand and encourages patrons to stay a while. One of our signature services lies in Restaurant Design, which involves us consulting with you about what your business goals are and designing a space that fits them perfectly.
From the preliminary design phase to the bidding and negotiations and final construction, our team is dedicated to the complete satisfaction of you as an owner, your employees, and your diners. Let us help you design a layout that allows waitstaff to better serve customers and allows diners to have excellent places to sit and talk; together we will transform your ordering lines, production lines, and entire layout to improve the flow of your restaurant. Schedule a consultation now!
Generate More Revenue With Our Retail Space Design
Shoppers can spend anywhere from five minutes to 90 minutes in your retail store looking for specific products or utilizing your services. At QSR and R, LLC, our goal is to help you make the most out of the time customers spend inside your retail space and to ensure their needs are met. There are several different aspects of designing and conducting a functional, intuitive retail space that our architectural design firm takes very seriously, and we're proud to help you take advantage of them! While working with us, you can expect collaborative discussions on which floor plans are best for your retail space's products and services; what sort of lighting is best; how your entrance should best greet customers; and generally how to make your store more efficient and attractive. From the preliminary design phase to interviewing contractors and constructing the final build, QSR and R, LLC is with you every step of the way! Contact us today to get started!
Give your business the best chance of success with our retail and restaurant architectural design firm! Get in touch with us anytime to start your project's design work and to give your long-term investment the best chance at success!
Get in Touch WITH US
Our talented team has been working in the architectural industry for over a decade. Through a collaborative process, we provide innovative, creative and comprehensive designs that reflect the latest developments in the commercial architectural restaurant and retail design.